Insight ⇔ Our Home ⇔ Our View
Chatham-Kent is the place we call home.  Here you will find a look into the people, places, issues, and events that make CK a vibrant community. We all have a uniquely personal view of where we fit within our home town. These opinions and stories are born from an ongoing search to understand where we came from and where we going as a community.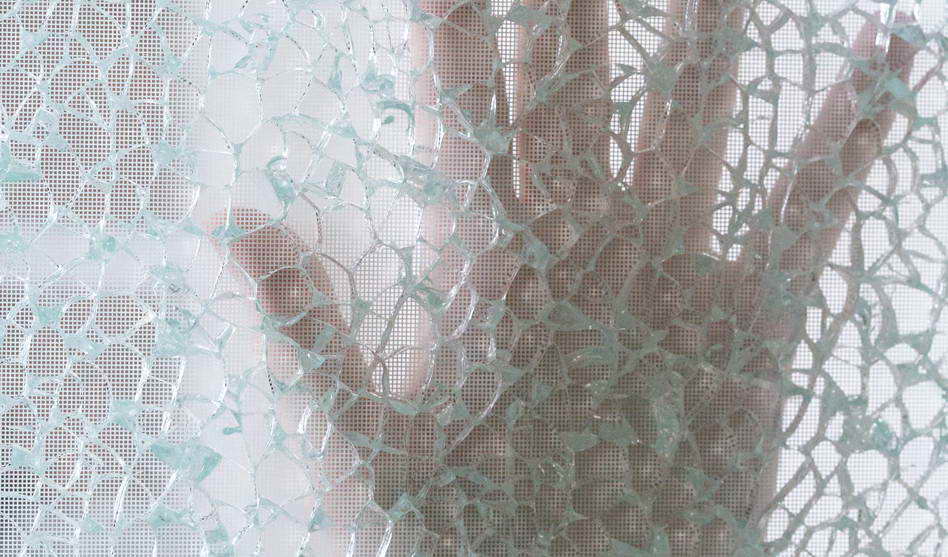 A Glass Ceiling Above the Wall of Silence The term "Glass Ceiling" was first used 43 years ago, in 1978, to describe what seemed to be an invisible barrier that kept women from getting equal pay and the top executive jobs in companies all around North America. Over...
If you drive by Lark Park you soon begin to see just how stupid this kerfuffle is. The park is grass. Not wildflowers, not protected prairie, not hidden wetland. It is just a huge dandelion- filled lawn. Jason cuts two bits of it lower than the Municipality does (when it bothers to do it at all). This is a crucial point: he only cuts it in the area where the kids are playing. That is one or two rectangles that are each 40 yards wide by 100 yards long. And they are not even located on the disused soccer field. Two rectangles. 40×100.