Visual ⇔ Imaginative ⇔ Documentary 
Images tell their own stories. Sometimes we are led through that story by a narrator, while other times we get to create our own stories based on what we see. Here you will find clusters of images that enrich the articles you read or tell their own stories.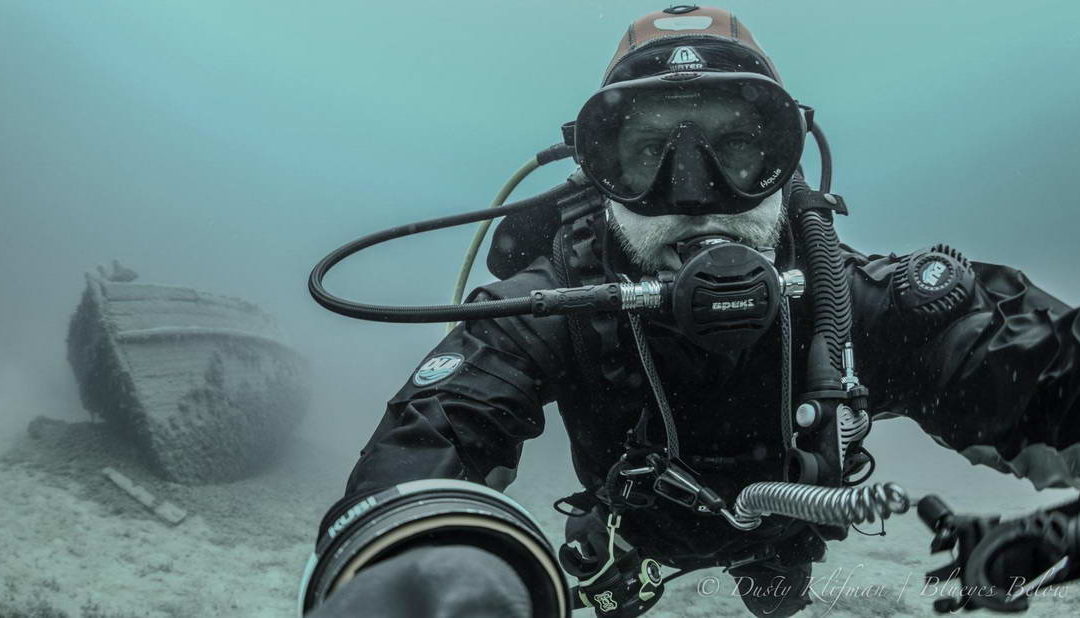 Great Lakes Shipwrecks Dusty Klifman was kind enough to supply more photos than we could use in the main article!  They were so cool we thought they should be shared.  We hope you enjoy them!  If you somehow missed it, you can read about him and his love for Great...
Abandoned Places My obsession with the abandoned began over a decade ago with a visit to the former Traverse City State Hospital—also known as the Northern Michigan Asylum. (I have captured countless images over my many visits there, some of which I will eventually...