Real People ⇔ Real Stories 
We all have that one crazy, awesome, cool story. It's the cool story we tell when we're with friends.  It's the cool story about something we did, something we ate, something we made, or something we survived.  It's our epic story.   We might even have more than one.  This page is dedicated to real people who are willing to share their cool story with you.  
The USS Abraham Lincoln Wasn't On The RadarIn January 2009, about a year after his high school graduation, Jack Ferris began what would become a 12-year career in the United States Navy.  During that time, he would serve aboard two of the newest aircraft carriers in...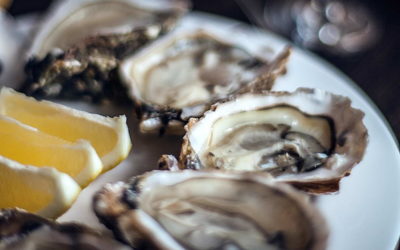 What makes a Foodie?Do you remember your last really fantastic, exceptional, and amazing meal? Marge and Dean do, but that's what you would expect from a couple of self-proclaimed foodies. Vacations and trips, for them, often involve seeking out new and different...