Real People ⇔ Real Stories 
We all have that one crazy, awesome, cool story. It's the cool story we tell when we're with friends.  It's the cool story about something we did, something we ate, something we made, or something we survived.  It's our epic story.   We might even have more than one.  This page is dedicated to real people who are willing to share their cool story with you.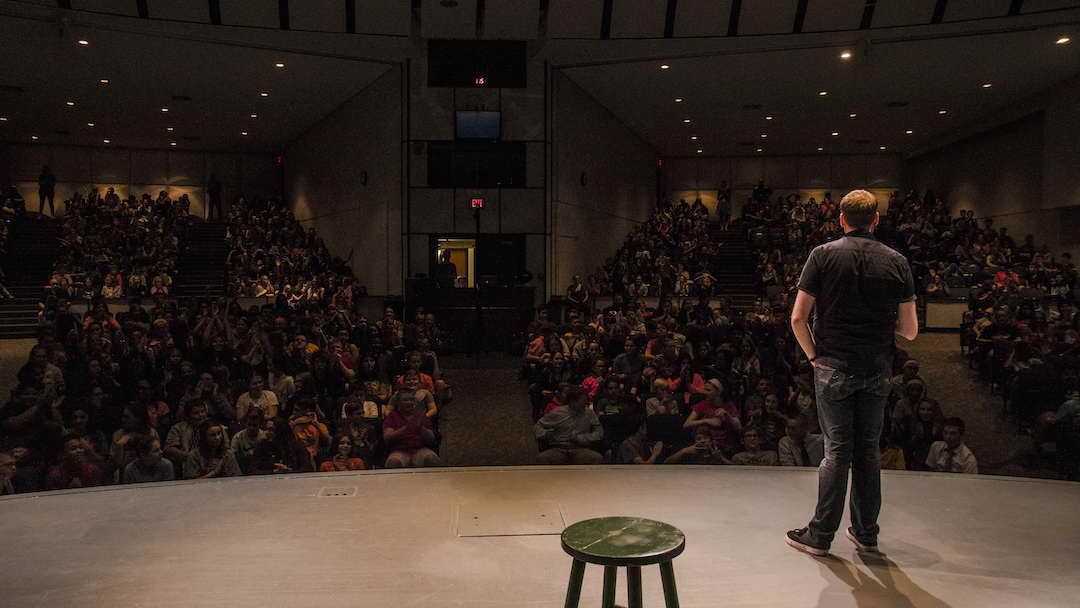 The Bully Was a Constant in LifeAt 33 years old, Jeff Veley is an internationally awarded and recognized speaker and trainer in the war against bullying. "We've been on this 20- plus- year war on bullying," he states. You look at the origin of the anti-bullying...
On the Front Lines of the Covid-19 BattleCathi is a nurse who works on a Covid-19 Ward in a smaller Michigan hospital that normally has 300 beds. With the world facing the Covid-19 crisis, she is on the front lines of the battle to save lives, a battle that is lost...