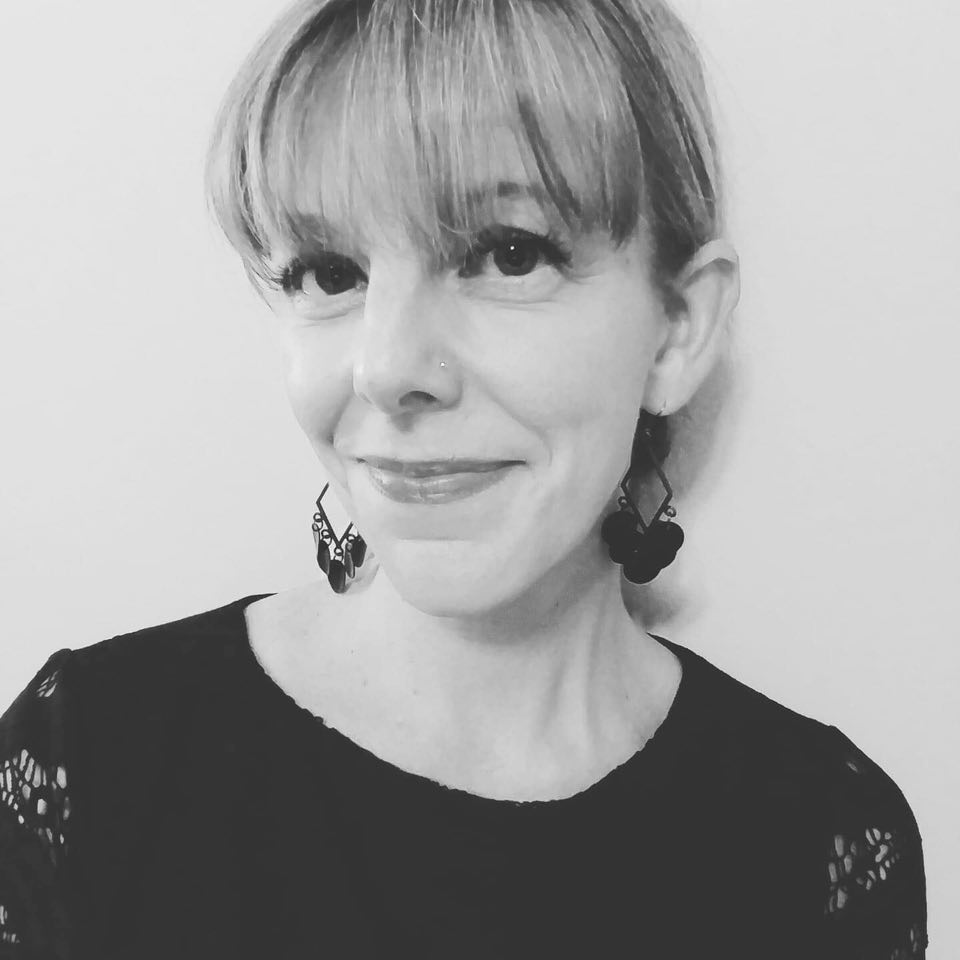 Jennifer Colin
Author and Photographer
Jen Colin is a professor of Social Work and Program Director at Kuyper College in Michigan. Her journey in education started as school social worker and guidance counselor and led to her present role as college professor. Being a nerd, combined with not quite knowing what she wanted to be when she grew up, resulted in three Master's Degrees. Jen enjoys reading, playing Rockband and Pokemon Go with her husband and teenage son, jamming on the keyboards for her church worship team, and watching and quoting movies. Her love for writing was encouraged by teachers in middle and high school as well as college professors. She has had poetry published and would one day love to write a book.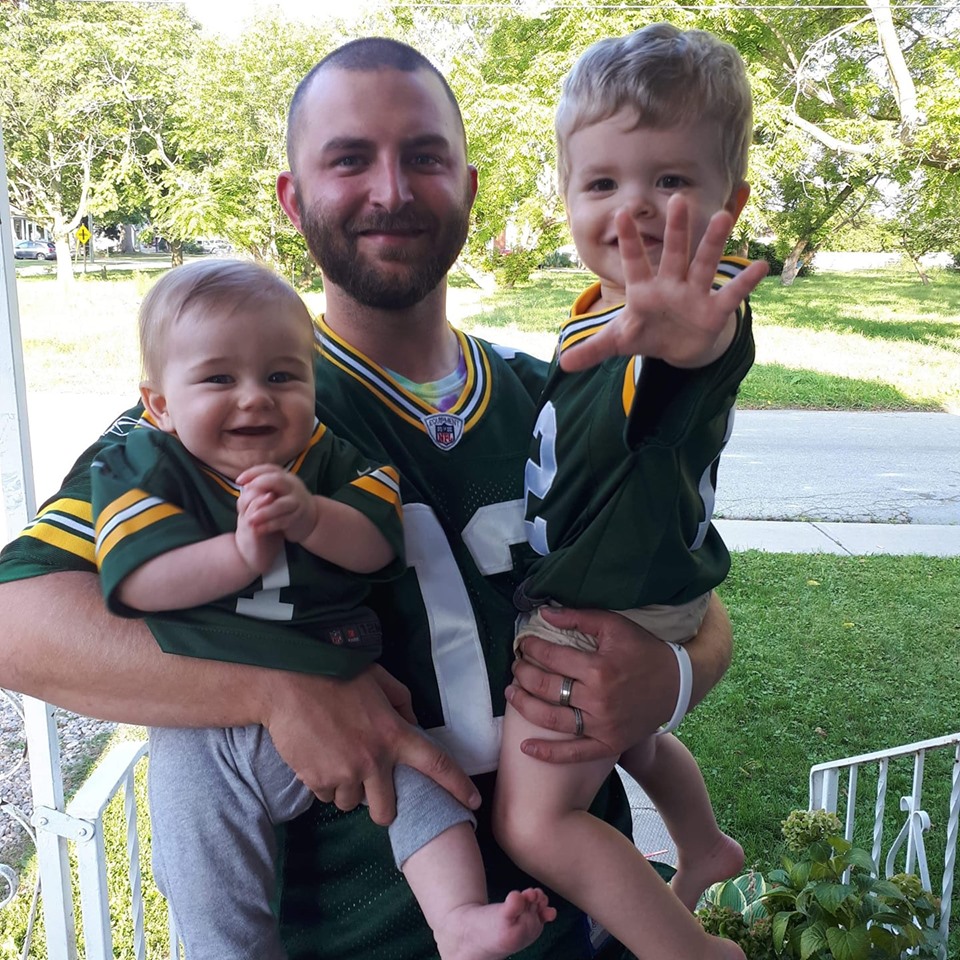 Dylan Turato
Author
A father of two boys and married to his high school sweetheart, Dylan is a sports loving, movie watching family man. He was born and raised in Chatham, ON. He attended Chatham-Kent Secondary School and then went off to St. Clair College where he received his Developmental Service Worker degree. Always wanting to help people and find a way to make a difference, he has worked alongside survivors of brain injury and stroke since 2013. New to sharing his thoughts with an audience – but ready!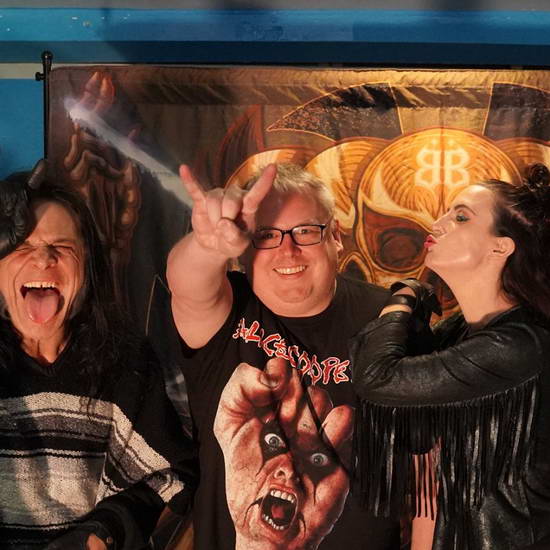 Tom Slager
Writer and Head Badger
Not quite sure if he is cruising into, past, or through his midlife crisis, Tom finds himself with the belief that there are a lot of stories to tell. A jack of many trades, he has worked in education, retail, and not for profit industries. High school teacher, corporate trainer, fundraiser and stockboy cover the span of his work. A proud graduate of Calvin University, he has never lost his love of a good history or a good argument. He has always believed that the story of an individual is just as important as the story of a nation.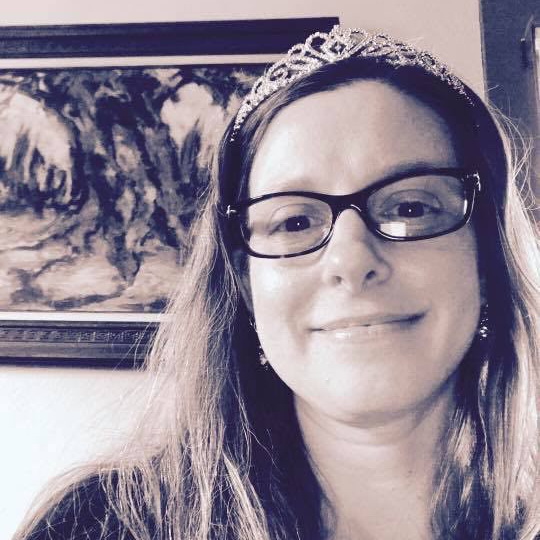 Theresa Geer-Whitman
Author
Theresa is a self-proclaimed "Supreme Goddess of Administration Shenanigans" at a local Home Health Care Agency in her home town of Grand Rapids, MI.  After traveling the US from Oregon to North Carolina and back home again, she managed to get hitched on a 14-er, spawn 3 incredibly talented humans, and live to tell the tale….to tell All The Tales.  She plans to share a few, and, surprisingly, all of them are entirely true. When she's not doing her Administrative Shenanigans or sharing her life with us here at the Candid Badger, she enjoys long walks on the beach, several journeys to Old Mission Peninsula, and the occasional glass of Brenne…on the rocks, of course.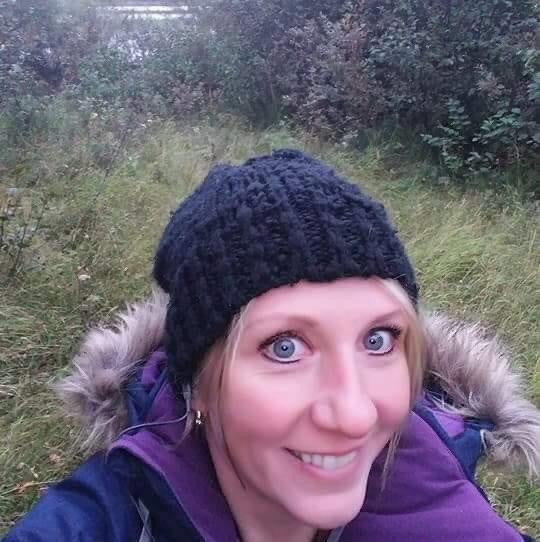 Jamie Sue Sykes
Author
Jamie Sue was born and raised on a farm in Chatham-Kent.  Leaving CK after high school to pursue college and employment it was a number of years until her return.  For many years options for CK's youth have been limited with the departure of the manufacturing base in the community. 
She is a huge advocate for mental health, addictions, homelessness, inter-generational trauma and the government's role and responsibilities for how the Indigenous people have been and still are being treated.  An avid writer for most of her life, but only personally, she looks forward to sharing some of her experiences and perceptions with you while being challenged along the way.
Arielle Dehaw
Author
A lover of travel, nature, fitness, food, wine and personal development, Arielle is a 24 year old business graduate from Wilfrid Laurier University. She was born and raised in Chatham, Ontario, where she valued the opportunity to grow up in a tight-knit community proudly repping the Chatham Golden Eagles, Chatham Ballhawks and CK Golden Hawks.
Through university Arielle was an active supporter of Shinerama, and believes deeply in giving back to her community. Today, she works at vidyard, an online video platform in Toronto.
After studying abroad for four months in Fall 2017, Arielle caught a travel bug that just can't be satisfied! Her more recent travels include a backpacking trip through South East Asia, and a month-long stay in the Rocky Mountains. She is always on the hunt for life's next challenge and adventure.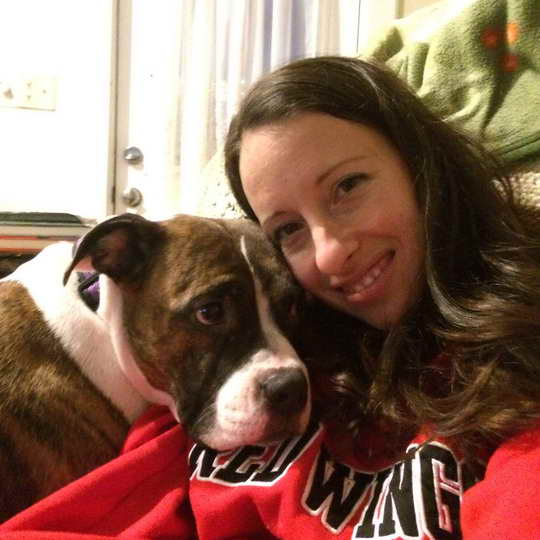 Shari Slager
Author
 Shari Slager lives with her dog, Daisy, and her cat, Alley, in West Michigan.    She loves to tell stories and has only recently decided to try to put pen to paper.  She loves the beauty of Michigan from the shores of Lake Michigan to the rocks of Lake Superior and all of the forests, rivers, and lakes in between. She enjoys finding ways to travel and explore on a budget. Teaching herself German is one way she keeps busy along with serving on the board of the local German culture club.