Try some search terms in the search bar or filter them by category.  You can also just page through it all!
People—for when the story is primarily about a person or people.
Places—for when the story is mostly about a place people can go.
Things—for when the story is about where people go, what they do, and the wider world around them.
Controversy—for when the story  is about the author's opinion
Local—for the when the story is about something happening locally to the author.
The Whole Darn Archive
If it's not on the front page then it is in here somewhere.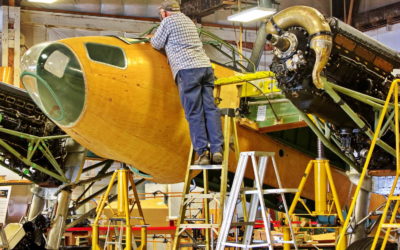 by Tom Slager | Jun 20, 2022 | Things, People
The Canadian Aviation Museum sits on the west side of Windsor Airport and occupies a large, old hangar. This space was used in World War II to house planes that were used in pilot training before the young men were sent into action. It seems fitting that this...