Try some search terms in the search bar or filter them by category.  You can also just page through it all!
People—for when the story is primarily about a person or people.
Places—for when the story is mostly about a place people can go.
Things—for when the story is about where people go, what they do, and the wider world around them.
Controversy—for when the story  is about the author's opinion
Local—for the when the story is about something happening locally to the author.
The Whole Darn Archive
If it's not on the front page then it is in here somewhere.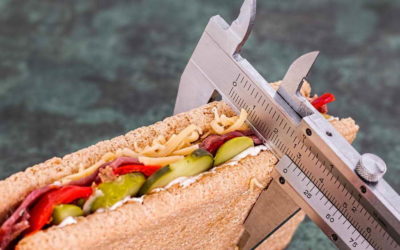 by Tom Slager | Apr 26, 2022 | People
The Dietitian Became Needed "What is your relationship to food?" is essentially what I was asked. What kind of hippy-dippy talk is that? "How do I feel about food?" More of the same. I like it and I eat too much of it. I mean, that's essentially why I started talking...