Things.
That's what this is about. We may own them, steal them, think them or want them.
You will find articles ranging from tangible objects to ideas and beliefs.
↓Click for other choices↓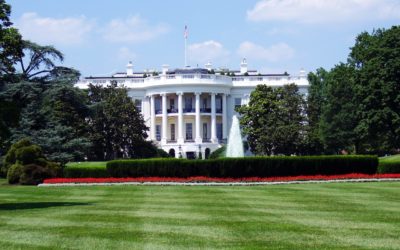 by Tom Slager | Aug 24, 2023 | Things, People
If you follow any US Presidential election, you have most likely heard about the "Electoral College". It's not a well-understood process even in the United States. And it is once again making the news as the nation gears up for the 2024 Presidential Election. Mostly,...