Places.
That's what this is about.  Where we go, or would like to go, or just heard about. If the article is about someplace you go, then you will find it here.
You will find articles about special places that the author wanted to share with you.
↓Click for other choices↓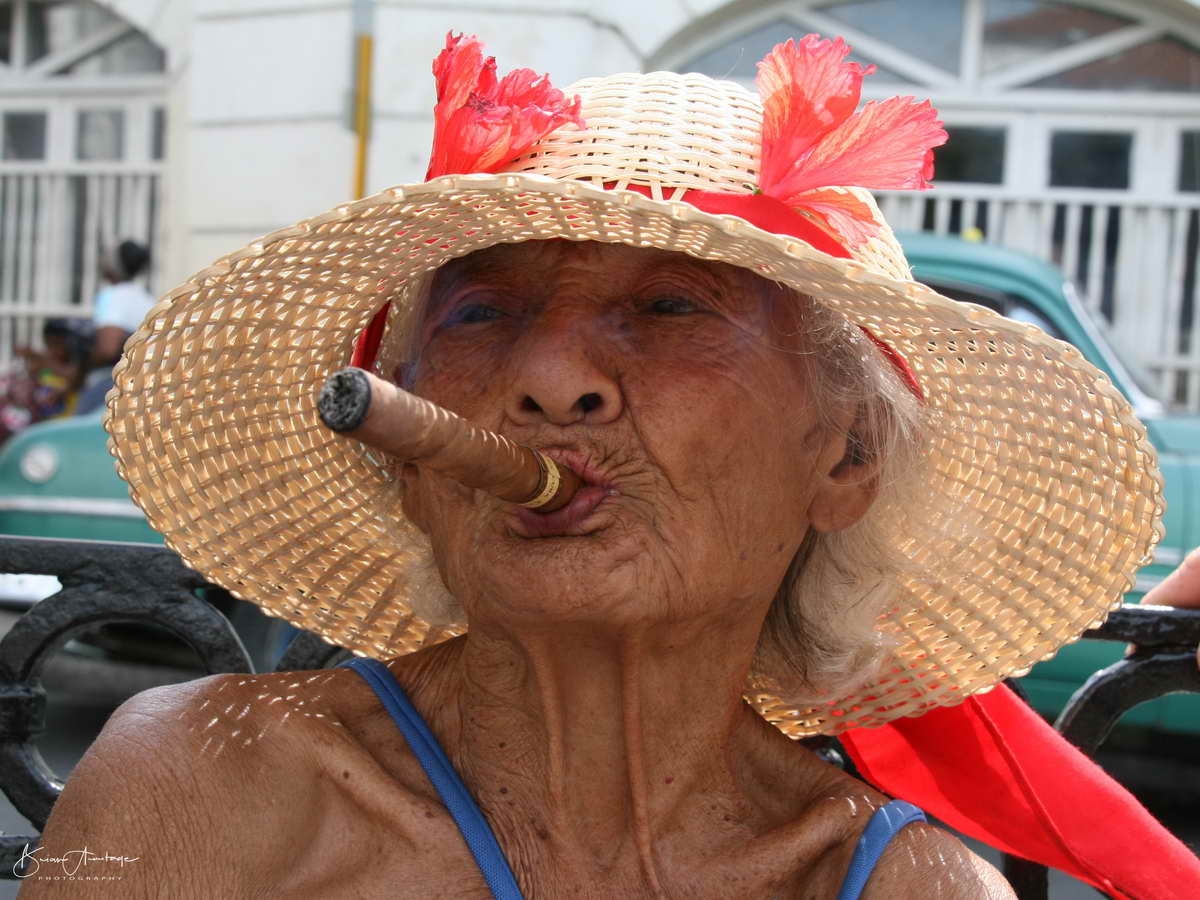 by Tom Slager | Oct 11, 2021 | People, Places
For most North Americans, Cuba is a land of mystery. U.S. Citizens are only allowed to visit if their trip falls under one of 12 specific categories, with "tourism" notably absent from that list. Canadian Citizens are allowed to visit Cuba without restriction but...