Places.
That's what this is about.  Where we go, or would like to go, or just heard about. If the article is about someplace you go, then you will find it here.
You will find articles about special places that the author wanted to share with you.
↓Click for other choices↓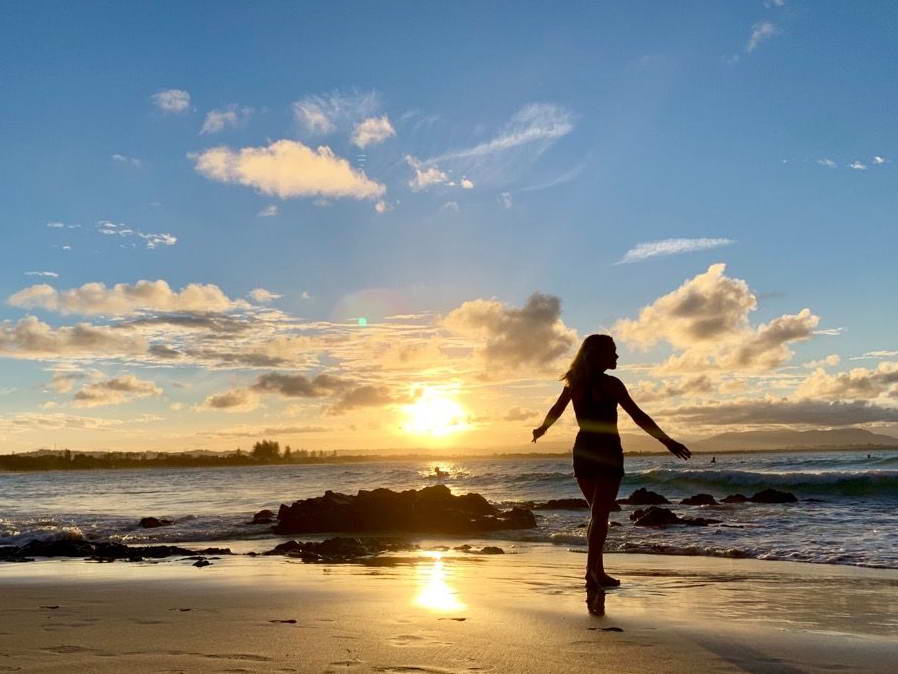 by Arielle DeHaw | Oct 14, 2020 | Places, Things
Stay in A Hostel? You've Got to be Kidding Me  [ Psst: This article was written for the curious scroller, or travel lover getting ahead on planning that next trip. Please limit your adventures to within government guidelines until it's safe. ] I get it. Reading this...