People.
That's what this is about.  If the article was primarily about a person or a group of people, then this filter will help you find it.
You will find stories of innovation, struggle, humour, sadness and triumph here.  Every one of these is an authentic story of a real person.
↓Click for other choices↓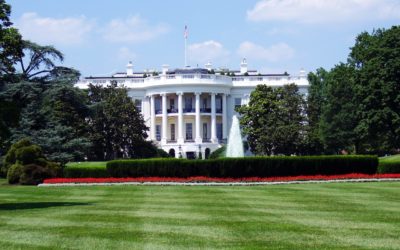 by Tom Slager | Aug 24, 2023 | Things, People
If you follow any US Presidential election, you have most likely heard about the "Electoral College". It's not a well-understood process even in the United States. And it is once again making the news as the nation gears up for the 2024 Presidential Election. Mostly,...